Welcome, Lisa Weinstein!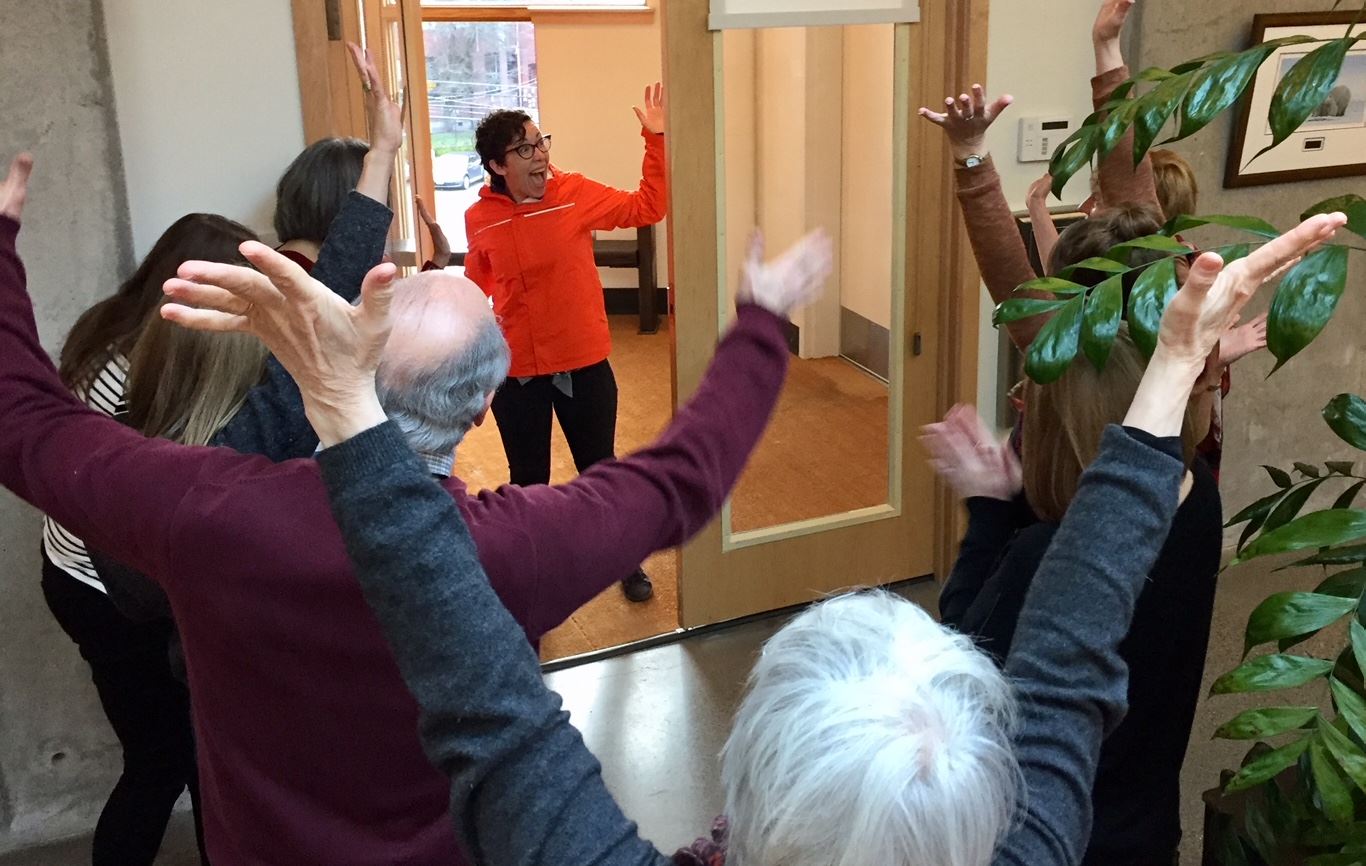 Today was Lisa's first official day as our Science and Capacity Program Officer. We couldn't be happier.
Lisa's science background, government/policy expertise, grantmaking experience, knowledge of the ecosystems in which we work, and passion for capacity building make her the perfect pick to fill this role. In addition to her relevant skills and experience, she loves dogs and does improv for fun.
She'll be working from Atlanta until she and her family relocate this summer, but will be here in Seattle at least once each month. Read more about her here.