Meet Siva Sundaresan, our new Program Officer for Yellowstone to Yukon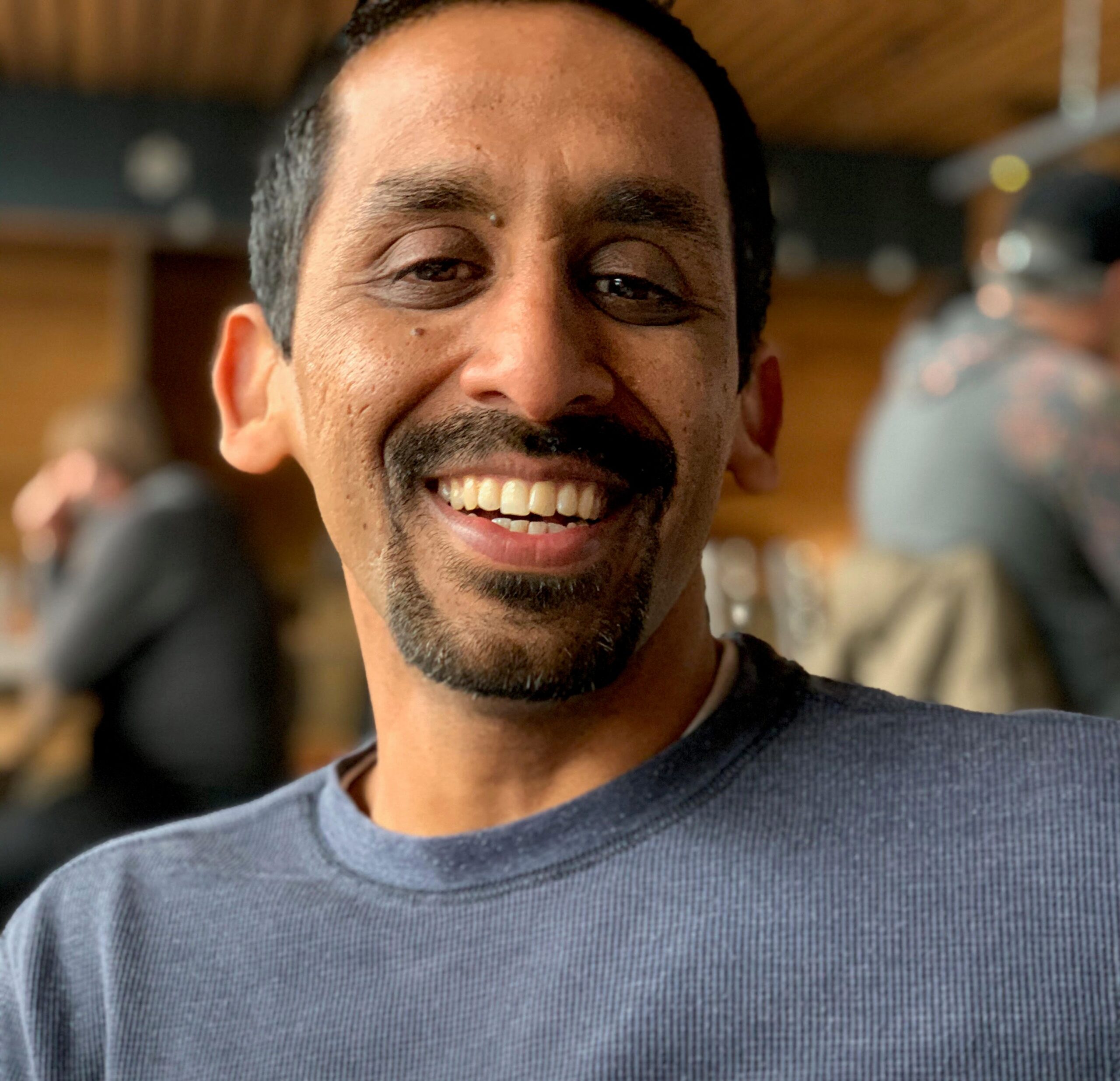 Wilburforce Foundation is delighted to announce that we have hired Siva Sundaresan to be our new Program Officer for Yellowstone to Yukon. Siva will start on May 2.
Siva emerged as our top choice from a field of 80 highly qualified candidates who applied for the position. He brings extensive experience in both science and advocacy, focused on conservation and natural resource policy and management. He started his career managing field projects to survey tiger and ungulate prey populations across four national parks in India. He earned his PhD in Ecology and Evolutionary Biology from Princeton in 2007, then moved to Kenya as a post-doctoral fellow to support endangered species and habitat management in private and communal ranches. He has lived and worked in the Greater Yellowstone ecoregion since 2014, where he worked for the Jackson Hole Conservation Alliance and, more recently, as Director of Conservation for the Greater Yellowstone Coalition. There he led conservation campaigns on Yellowstone grizzly bears, wolves, wolverines, big-game migrations, public land legislation and more, working with ranchers, indigenous leaders, policy makers, and the broader community.
Siva's approach to his work is a manifestation of our theory of change. In his cover letter, he wrote: "While forming relationships with stakeholders and building capacity lays at the heart of conservation impact, to succeed and endure, we must transform these relationships into outcomes. By strategically melding relationships and capacity with advocacy, communications, and politics, we succeed institutionally and build power for the movement."
We couldn't agree more.
We can't wait for him to get started. Welcome aboard, Siva!