Farewell Amanda!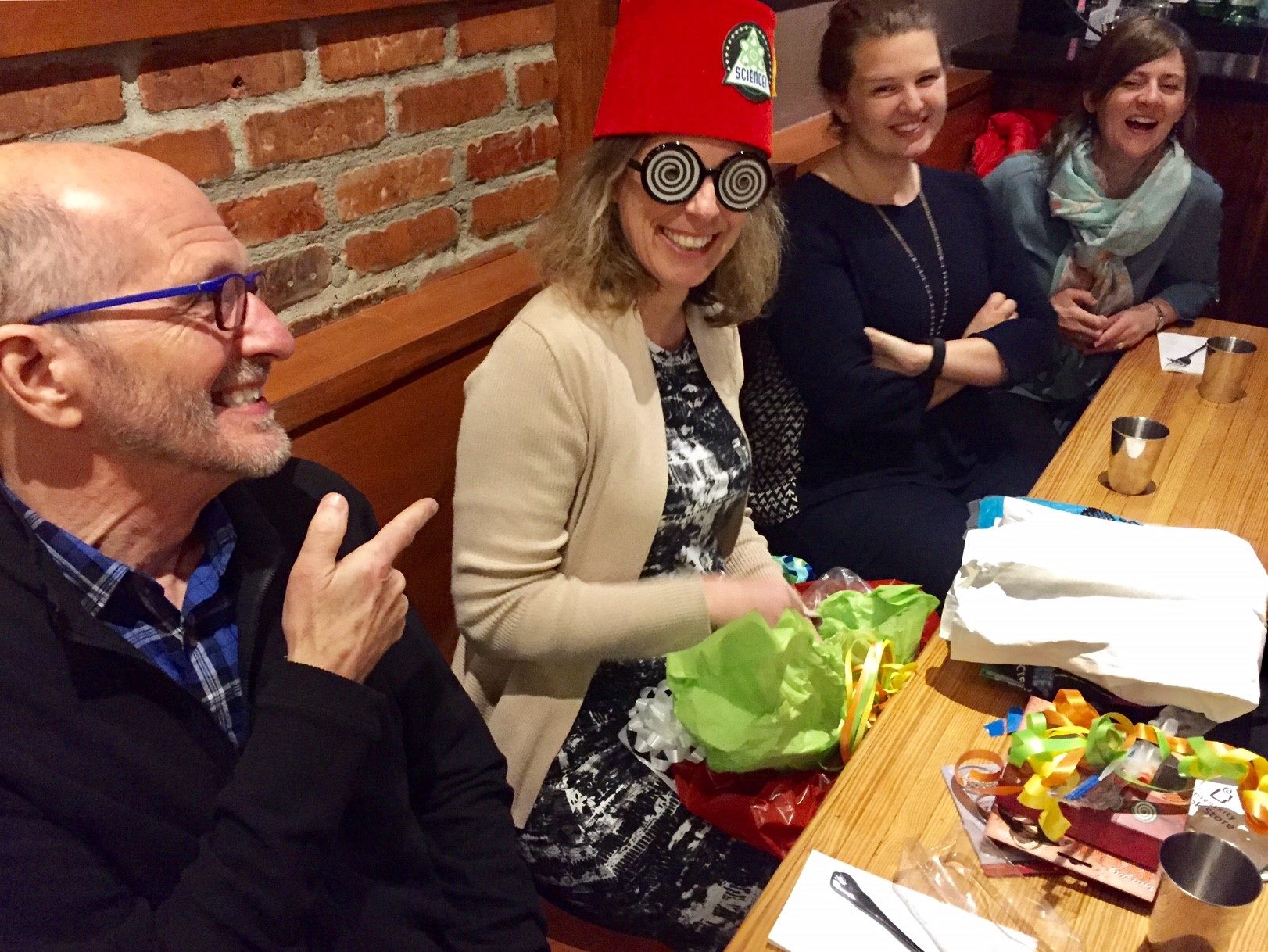 On June 13, 2011, Amanda Stanley joined Wilburforce Foundation as our Conservation Science Program Officer. Over the past 5.9166666667 years (we're hoping Amanda appreciates our precision, because data), she has shared her passion, intelligence, and creativity with us, and the grantees with whom we work.
In her new position as Executive Director of COMPASS, she will lead a team that helps scientists engage effectively in public discourse about the environment.
We will miss seeing her in the office, but are delighted that we'll have the opportunity to continuing working with her in her new role. We wish her all the best!